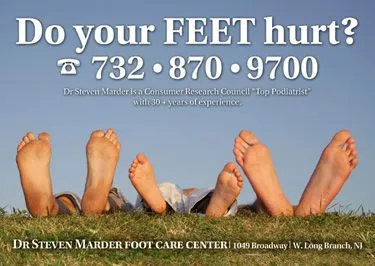 Heel Pain Is A Common Foot Complaint.
Over 2.5 million people suffer from heel pain in the United States.
One of the complications of heel pain is the growth of bone on the underside of the heel bone known as a heel spur.
(ESWT) Shock Wave Therapy may be appropriate to resolve the pain.
ESWT is a non-surgical, non-invasive, FDA approved treatment.